Welcome to Grace
Regarding Inclement Weather: In the event of inclement weather, please check our Facebook page or this website for announcements. If there is no change to our church schedule, there will be no announcements. As always, during inclement weather, please be safe in your travels.

At Grace, we think church should be fun and meaningful for the whole family. Our desire is to be a place of caring and encouragement, where an atmosphere of warmth and excitement exists, and an opportunity to grow in the love of Jesus and family is made possible. We want to be a place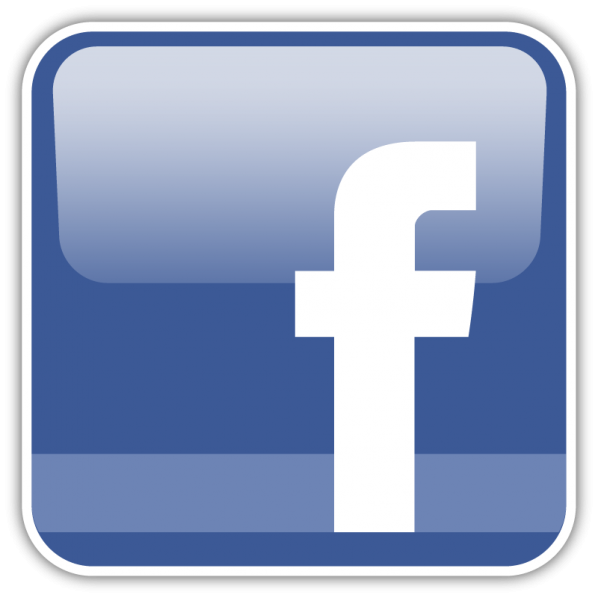 where you can feel comfortable, accepted and loved.
Some of what you'll experience at Grace is: relevant teaching- easy to understand and to apply, heartfelt worship, and uplifting music from the Grace Worship Band.
We have small groups and many opportunities to get connected with one another. Youth and children will learn to love God through their many activities. Also, at Grace, it's not just about us, but about those in our neighborhoods and community.
Please visit us at our Ministry Center at the corner of Ross and Bachelor Flat Roads. You will be welcomed! Guest and mobility-limited access parking is available. Get directions here.