Dave served as our Youth Pastor for 14 years. Just recently, Dave has moved on to a new position, as Director of Pacific Camps, a ministry serving children based here at Grace.
Dave was raised in sunny southern California. He and his wife Becky were married in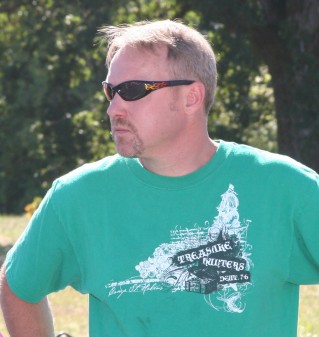 1991 and have two sons.
Dave earned his Bachelor of Science in Religious Studies, with a minor in Youth Ministries from Multnomah Bible College. He has been working with mid-school/junior high and high school students, since coming to Grace in 1996. For over 12 years, Dave has also served as Director of Camp St. Helens.
"I enjoy all kinds of sports and activities. Hoops is probably my favorite! I love spending time with my family. We enjoy taking trips together, especially to find sun! If I could do anything, it would be rent a car, travel the U.S. and see as much of our great country as I could."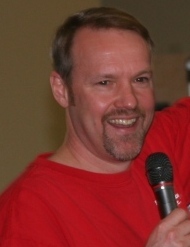 "God called me as his kid and has been faithful to me ever since. As a student I was given lots of opportunities to minister, and I developed a desire to lead and serve others. Today my passion is still ministry, developing students to lead others in Jesus name. (II Timothy 2:2)."