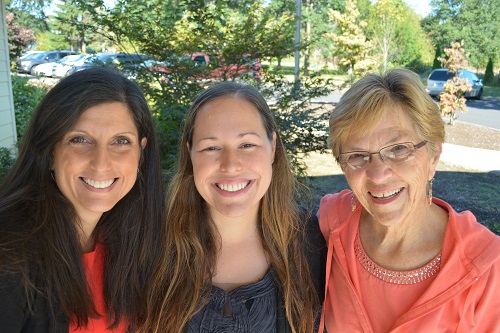 Establishing a communication network for the ladies of Grace, and our community...
Our Women's Ministries is for all kinds of women, and we are thrilled to welcome each of you. Whether you are single or married; have no children or a house full; an empty-nester or a grandmother; whether you are young or "young at heart," we have a place for you!
Most of us have wished for insight, help and support as we have faced the challenge of living in a constantly changing, hectic and sometimes even violent world. Our Women's Ministries provides a sense of belonging, love and understanding as we connect and grow with other women in our Bible studies, support groups, and fun events too!
Join us! We have a place saved just for you!