"It is our mission to serve the community in the name of Jesus Christ by providing the highest quality education, in a setting which nurtures the spiritual, mental, social and physical well-being of each child."



We offer morning and afternoon classes for both 3-4 year olds, and 4-5 year olds.
3 & 4's am class time is 9:15-11:15 & 3 & 4's pm class time is 12:00-2:00
4 & 5's am class time is 8:15-10:45 & 4 & 5's pm class time is 11:30-2:00
A $75 registration fee secures enrollment.
We are full for the 2015-16 school year.
We are accepting names for a waiting list.
We do have 2 openings for the 2016-17 school year in the 3 & 4's pm class.

If you would like additional information, please contact Cindy Rotter, Director, Lil' Learners Preschool at 503.396.5048, or e-mail
lillearners@heartbeatofgrace.com.
Visit us on Facebook!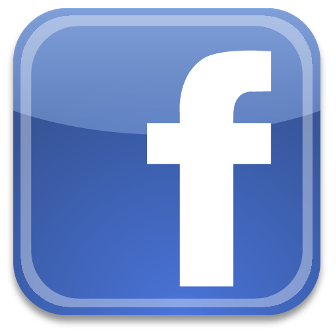 Contact Us
To contact us: Lil' Learners Preschool 58690 Ross Rd. Warren, Or. 97053 ...
more
---
4 & 5 Year Old Class
Our 4 & 5's Class Schedule Table time Calendar Gross Motor Free ...
more
---
Lil' Learners Summer Camp
All Summer Camps are full. Please check back next spring. Thanks Camp #1 Puppet camp. AM camp ...
more
---
Tot Time
All classes are full for this year 2015-16. Class fee is $5.00 a class per child. Tot's ...
more
---
Forms and Registrations
To register your child, please download and print each form below. Complete the forms, include ...
more
---
3 & 4 Year Old Class
Our 3 & 4's Class Schedule Free Choice Music and Movement Jesus Time ...
more
---
Meet Our Loving Staff
Cindy Rotter, Director Hi, my name is Cindy Rotter. I am the Director of Lil' ...
more
---
Tuition and Fees
Registration Fee The registration fee for Lil' Learners Preschool is $75.00 per child. ...
more
---
Calendar
2015-16 Lil' Learners Preschool Calendar Tuesday, September 8--1st day for 1/2 ...
more
---
Fundraisers
Please help us keep our tuition affordable by participating in our fundraisers! Below are some ...
more
---
Brochure and Handbook
You can find additional information about Lil' Learners Preschool in our brochure and ...
more
---