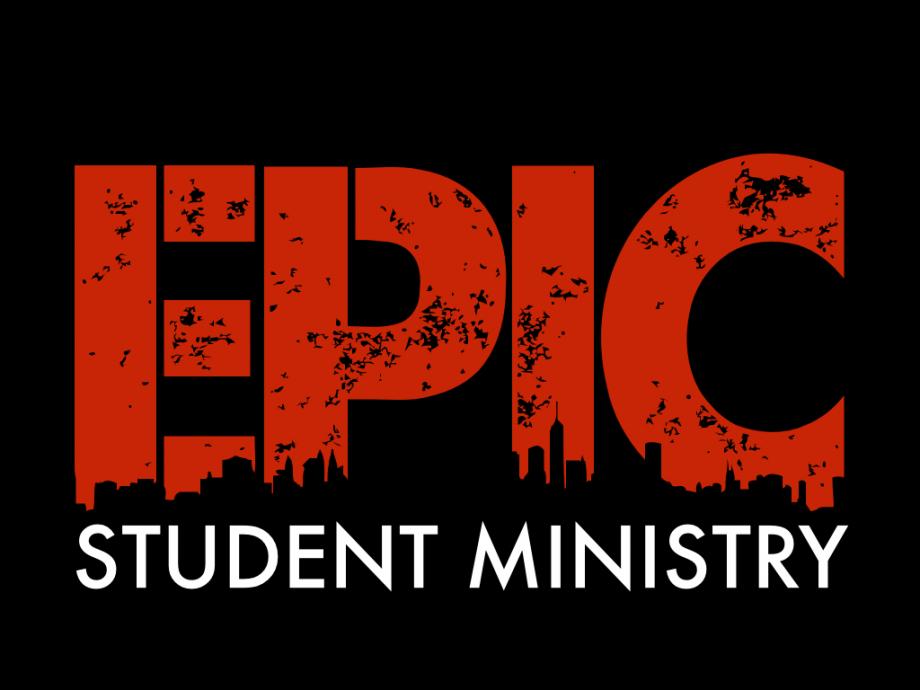 Our youth ministry exists to REACH nonbelieving students, CONNTECT with other Christians, and help EQUIP them to be on MISSION for Christ, LIVING out God's word. We see this as a cycle, students ministering to students.

Join us each week as we study God's word, have fun, and live life together in Community Groups.

Connect with us! We are on Facebook, Instagram, and Twitter.